Diagnostic Imaging Support*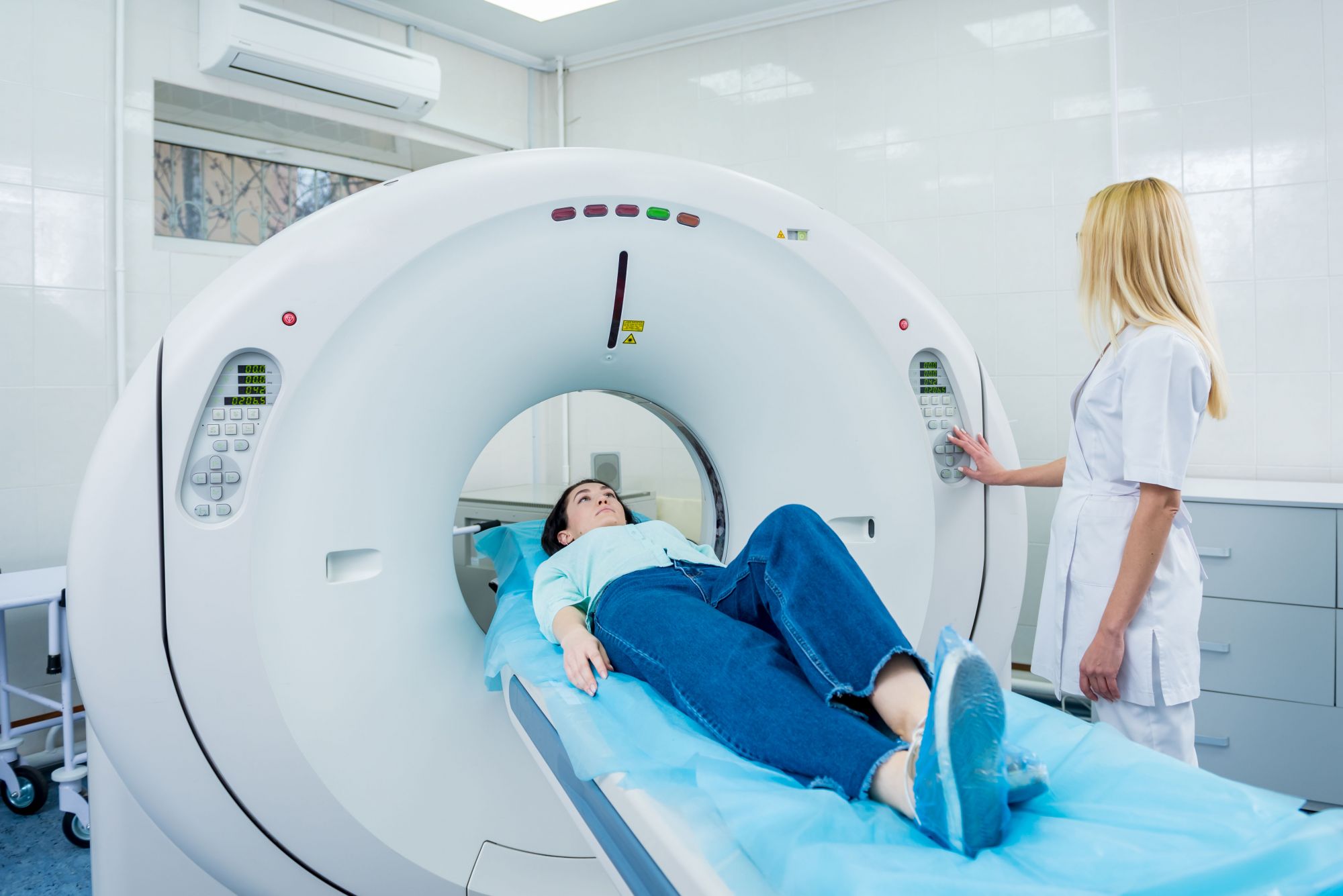 2 MAIN CONCERNS: Contrast Dye and Radiation

Contrast Dyes

These may cause allergic reactions, nausea, dizziness, headaches, or kidney problems (nephrogenic systemic
fibrosis). Types of contrast media used in X-ray, CT, PET, or MRI can include: Iodine-based, barium, or
gadolinium (gadopentetate dimeglumine). Gadolinium used in MRI is the main concern. I encourage
seeking the innovative PreNuvo, a high-resolution MRI without contrast media (https://prenuvo.com). It's
faster, safer, less toxic, and accurate. If dye is used, targeted nutrition can reduce side effects and improve
dye elimination AFTER imaging. Always ask your doctor first, especially if you take any prescription medicine.

References:
theradiologictechnologist.com
Br J Radiol July 2016;89(1063)
FDA.gov/drugs/drug-safety

Products are discounted 20% through our web pharmacies. See the product names or their search
codes, or read my web article Virtual Pharmacy Products & Ordering.

CONTRAST DYE SUPPORT - PROTOCOL

1) **Glutathione Liposomal: 2-4 pumps, AM & PM (code: QSGH01 or D04894). Use for 2 weeks.

2) **EDTA R-Lipoic Acid Liposomal: 1 teaspoon AM & PM (code: QSED01). Use for 2 weeks.

3) **Methyl B Complex Liposomal: 2 pumps AM & PM. (code: QSBCL01).

4) The Detox Drink! See my web article here for details and recipe. Optional: Nanogreens (code: NANOGREENS). 1 scoop/day in water.

5) Lemon water. Use ½ -1 fresh lemon squeezed into 8oz. water daily. Use for 2 weeks.
Radiation

RADIATION SUPPORT - PROTOCOL

1) Nanogreens and Nanoreds. (codes: NANOGREENS and NANOREDS). 1 scoop of each in water before
imaging, and 1 scoop of each/day for 5+ consecutive days. Loaded with polyphenols & antioxidants!

2) One cup of WILD blueberries (frozen). Trader Joes or health food stores. Continue for 5+ days.

3) Glutathione Liposomal: 2-4 pumps before & after imaging. (code: QSGH01 or D04894). Continue 5+ days.

NOTE: These protect healthy cells from ionizing radiation, but won't interfere with the diagnostic imaging procedure, accuracy, or quality.

**Use these liposomal products ONLY. Most liposomals don't absorb as well due to larger particle size (greater than 150 nanometers). Hold
each under the tongue for 30 seconds prior to swallowing. Separate each liposomal product by 1-2 minutes.

*These statements have not been evaluated by the FDA and are not intended to diagnose, treat, prevent, or cure any condition.