DR. B's POWER SHAKE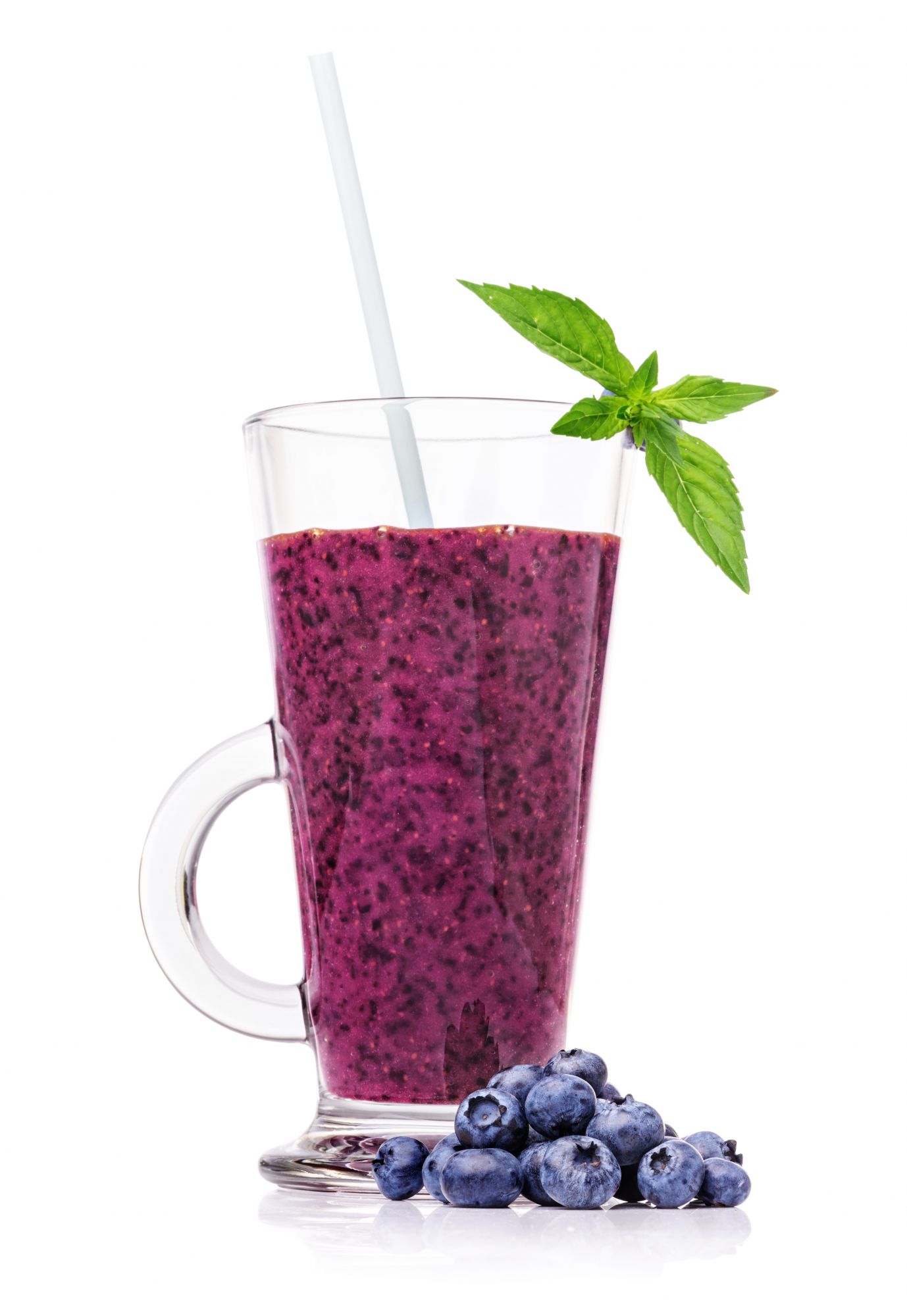 BASIC INGREDIENTS:
1) Protein Powder
20-40g of high quality, vegetarian source: Pick one.
· Warrior Blend Vanilla or Unflavored– 1-2 scoops daily. Made by Sunwarrior.
· Classic Protein Natural (pure rice protein – low glycemic) 1-2 scoops daily. By Sunwarrior.
2) Fiber
Both soluble & insoluble fiber to support microbiome integrity.
· Organic flax meal or chia seeds: 1 teaspoon per shake.
3) Phytochemicals & Antioxidants
Green, red, and purple colored fruits and veggies. Pick two or three.
· Wild frozen blueberries or organic blackberries (fresh or frozen) – 1 cup
· One handful of fresh organic spinach or kale.
· Nanogreens and Nanoreds powders – 1 scoop of each. Best if don't like veggies. Taste is great. Liposomal for superior absorption. Equals 10 servings of antioxidants from fruits & veggies!
4) Carnitine Tartrate Powder
Preserves muscle mass and supports mitochondrial function (energy). Use 1,000 -3,000mg.
per shake. Use Acetyl-L-Carnitine powder if you have any neurological symptoms (buzzing, tingling, numbness, hands, arms, leg or feet pain). Best brands are Vital Nutrients, Designs for Health, or Cardiovascular Research, respectively for searching on our website pharmacy (all are 20% off).
5) Non-Dairy Liquid
Organic and unsweetened coconut, almond, cashew, oat or hemp milk. Vary amount to get a desired consistency. Optional: water or coconut water.
TIPS:
Add Digestive Enzymes for digestion & absorption. Open 1-2 caps into shake. Options include Enzorb Digestive Enzymes by Sunwarrior or Digestive Enzymes Ultra by Pure Encapsulations.
Other Shake Options -
· Mushroom Master Blend (powder): 2-3 scoops per shake. Made by OM Botanicals. This is especially wonderful for serious immune conditions.
· MCT Oil – by Jarrow Formulas or Flora are great brands. Use 1-2 Tbsp. per shake.
· Vitamin D3 with K2 Liquid – by Ortho Molecular Products. Use 2-5 drops (not droppers). Do not take if currently using Coumadin or Warfarin blood-thinning medication.
· BodyBio Balance Oil: Use 1 Tbsp. per shake. Source of essential fatty acids.
· Avocado. Use ¼ to ½ per shake, or ¼ cup of organic coconut cream.
· Ginger, cardamom, cinnamon powder; lemon, orange or lime zest to help nausea.
*All products: 20% off through our website Virtual Pharmacy!

For more information, see my website article 'Virtual Pharmacy Products & Ordering', found under my Learning Center in the article section.